The Charlotte Independent Brewers Alliance – a nonprofit trade group that works to promote the common interests of independent craft breweries founded in and whose primary brewing operations are in Mecklenburg County or a contiguous county – has appointed Heather Harris as its Executive Director.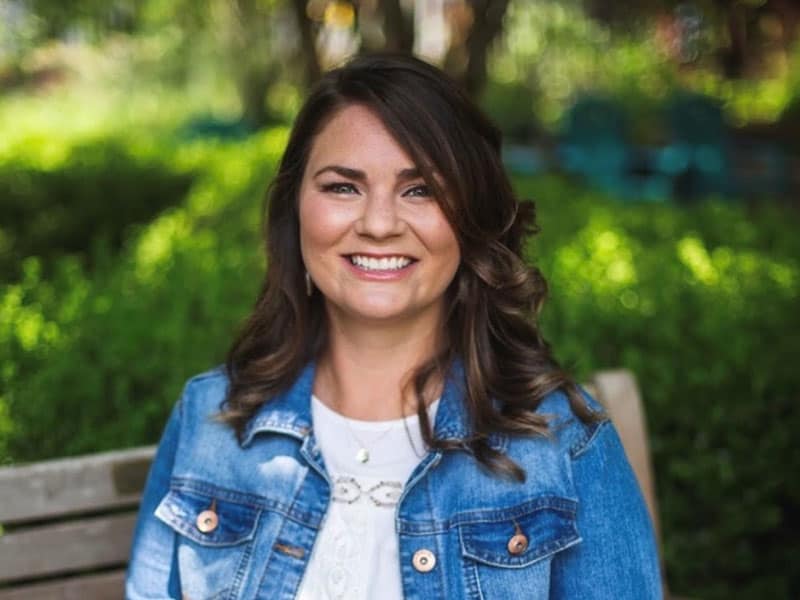 The brewers alliance, presently comprised of 46 breweries founded in and whose primary brewing operations are located within the Charlotte region, is led by its five-member board whom Harris will work alongside to carry out its mission and vision. The CIBA will also work to showcase and improve the quality of beer brewed in Charlotte and the surrounding area, foster communication among the Charlotte area's breweries, advocate for the promotion of the local brewing community, positively impact local charitable and community organizations and support lobbying for progressive changes in NC laws to benefit the craft brewing industry in the state.
"Having been a part of the Charlotte beer community for years, I look forward to advancing CIBA's mission to move the craft beer industry forward, to help establish Charlotte as a beer tourism destination and to be a valuable community contributor." said Harris.
Harris previously served as Charlotte Chapter Leader of the Pink Boots Society, a national nonprofit that advocates for women and non-binary individuals in the beer industry. She also held sales and marketing roles with Wise Man Brewing and Bold Missy Brewing Company, and presently works for a Charlotte-based beverage technology company.