Craft beer drinkers in Charlotte and beyond, "Phone, wallet, keys, can carriers." It's a simple ritual that you're encouraged to rehearse and repeat when it comes to visiting your local brewery's taproom.
The Charlotte Independent Brewers Alliance (CIBA) in partnership with Envision Charlotte and its Innovation Barn is proud to introduce a plastic can carrier collection initiative. At this time, CIBA brewery members are serving as collection centers of these disc-like plastic packaging units (most commonly known as PakTechs). Look for the dedicated collection receptacle in their taproom.
These packaging units may be made from recycled plastic and certainly look like they belong in your recycling bin, however, they ARE NOT curbside recyclable.
The goal in the first year of this initiative is to begin diverting plastic can carriers from the landfill and quantify the volume of plastic collected to better understand how impactful this practice can become for the betterment of our region's environment. The results will be announced at QCBF 2023!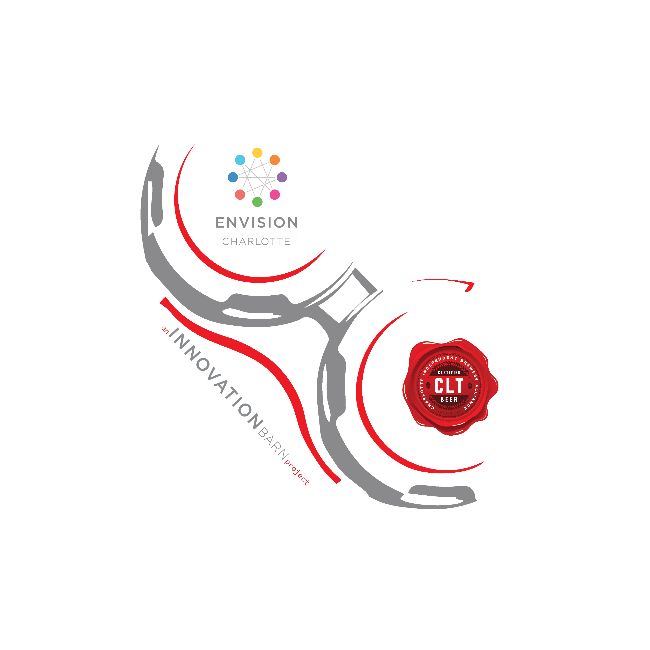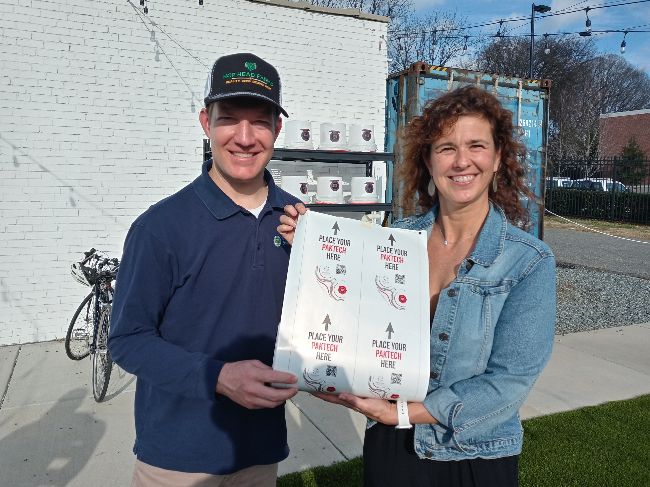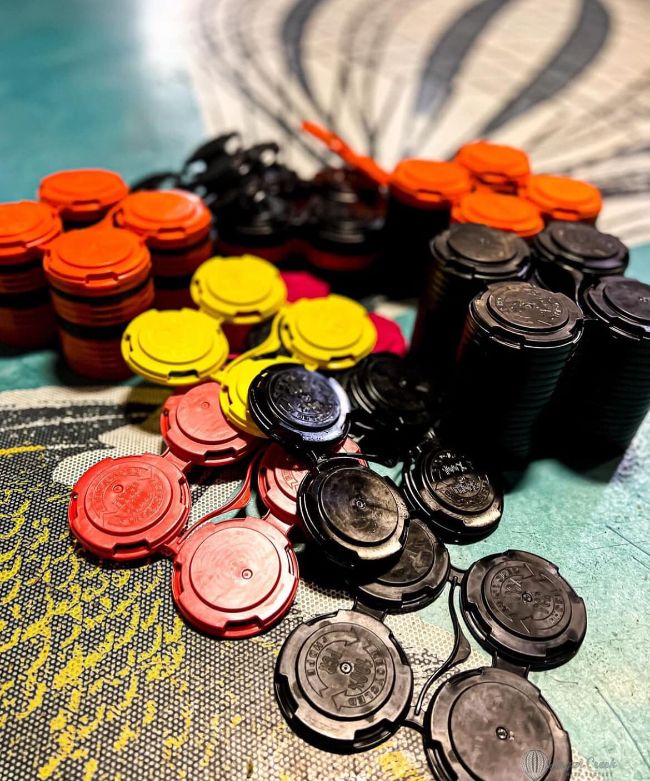 Thanks in part to a recent "Trash Talk" (a monthly educational program held at the Innovation Barn's on-site bar, RePour), the idea of more than 40 CIBA brewery taprooms serving as collection centers was launched.
Your contribution, along with thousands (hopefully tens of thousands!) of other PakTechs will then be brought to the Innovation Barn for processing. Once there, they'll be shredded and regenerated to become filament for 3-D printers, bricks for permanent structures and more. In some cases, your local brewery may reuse suitable PakTechs to package more delicious cans of beer.
A facility unlike any other in the region, the Innovation Barn is "a combination of entrepreneurial businesses, zero-waste initiatives, and a space to convene groups in order to learn more about and implement circular projects." If you wish to bring your can carriers directly to the Innovation Barn, that certainly supports this effort too!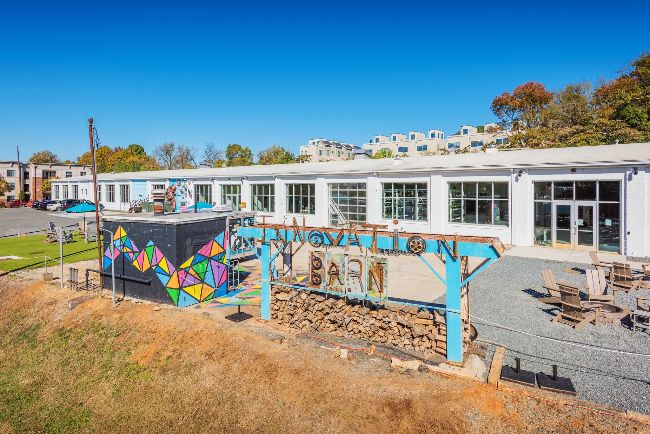 That routine again you ask? "Phone, wallet, keys, can carriers!"