The Charlotte Independent Brewers Alliance recently held its 2nd year of "The CIBA Brewed Awards" ceremony, honoring Charlotte area breweries and cideries.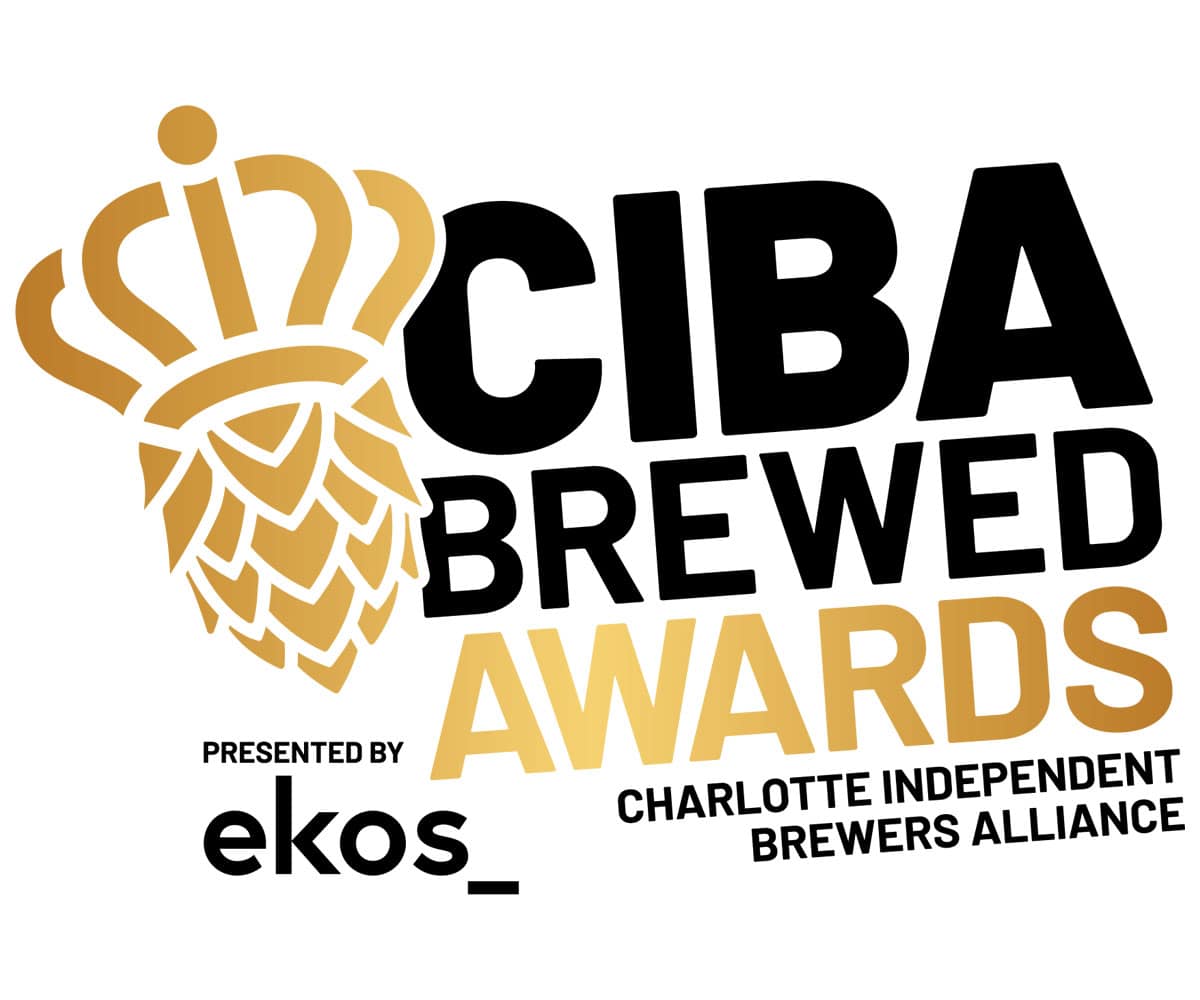 The event was a celebration of the outstanding beer produced here in Charlotte, NC, and featured the members of the organization. The Charlotte Independent Brewers Alliance (CIBA) exists to promote Charlotte, NC beer and cider as well as the local craft brewers who create it. Membership in CIBA is open to all independent brewers and cidermakers who exclusively sell beer and cider that is produced in Mecklenburg County, NC, and its contiguous counties. Members were allowed to enter up to 4 beers in the below categories.
The winners were carefully selected on Sunday, August 26th at Town Brewing, judging by The Carolina Brewmasters. The breweries and/or cideries received recognition for their remarkable accomplishments, setting a high standard for excellence in their industries.
THIS YEAR'S WINNERS