The Charlotte Independent Brewers Alliance (CIBA), a nonprofit organization that aims to showcase the breweries and cideries within Mecklenburg and its contiguous counties, named Nils Weldy its Executive Director.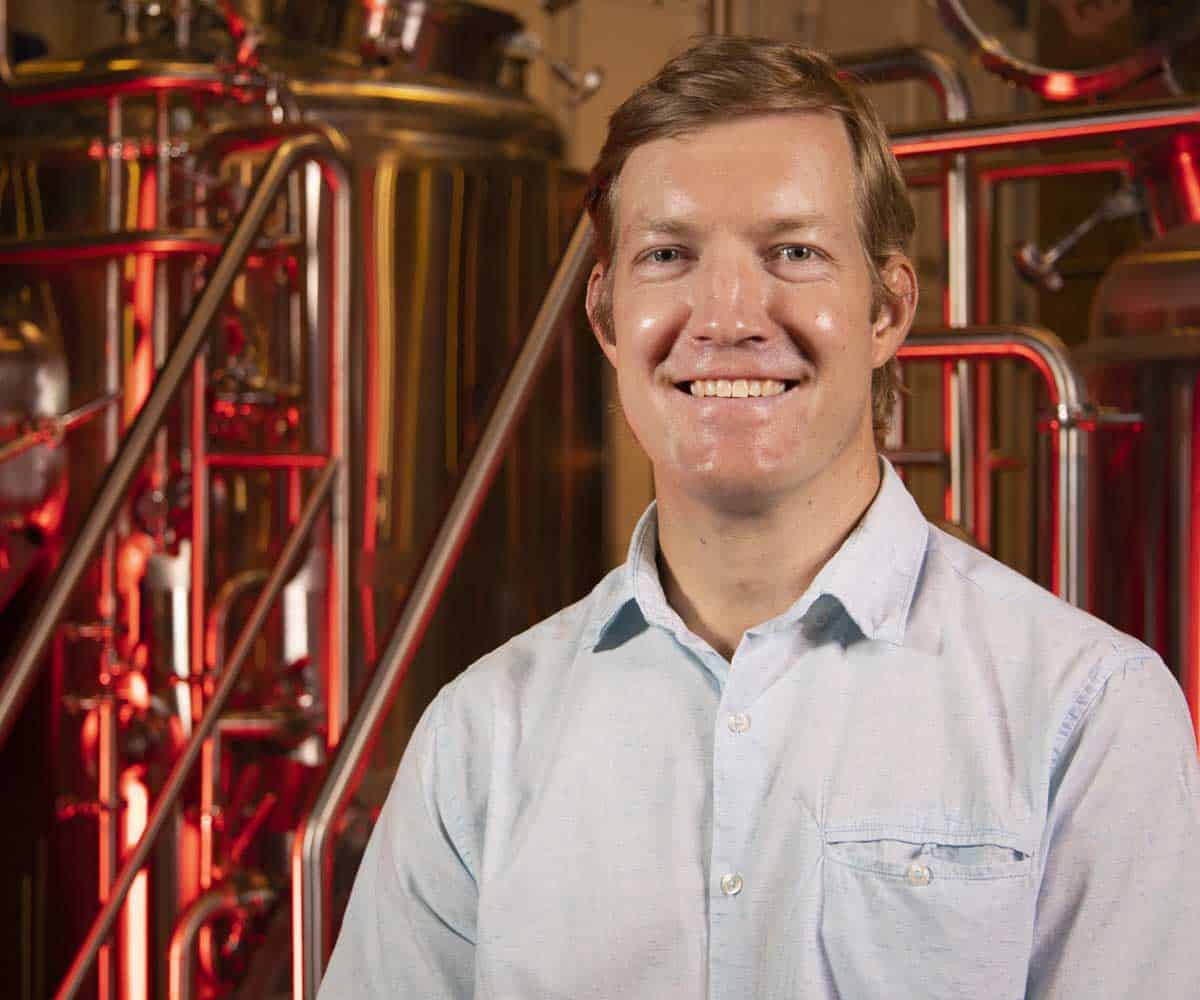 The brewers alliance, presently comprised of 31 breweries founded in and whose primary brewing operations are located within the Charlotte region, is led by its five-member board whom Weldy will work alongside to carry out its mission and vision. The CIBA will also work to showcase and improve the quality of beer brewed in Charlotte and the surrounding area, foster communication among the Charlotte area's breweries, advocate for the promotion of the local brewing community, positively impact local charitable and community organizations and support lobbying for progressive changes in NC laws to benefit the craft brewing industry in the state.
"Having worked closely with this group of local brewery professionals, some for over a decade, through their involvement with Queen City Brewers Festival (QCBF), I've seen firsthand what this industry is capable of when it comes together, and how important local beer and cider is to Charlotte's business climate as well as the quality of life here," said Weldy, creator and organizer of QCBF and the recent city-wide collaborative beer initiative, Court Shoes Only, benefiting ACEing Autism.
Weldy and the CIBA board are charged with delivering programming, guidance, group materials purchasing programs and access to business service providers through its associate membership program, ensuring brewery members are positioned to overcome business challenges and reach their full potential.
"Learning from speakers ranging from Charlotte City Council members, state guild leadership to our local tourism authorities connects me and my brewery's team members to the pulse of craft beer in Charlotte," said Steve Steinbacher, owner and founder of Cabarrus Brewing Company. "Plus, it's so valuable to have a network of peers in the same room or a call away when it comes to high-gravity challenges," Steinbacher continued.
The CIBA's events committee, co-chaired by Brandon Stirewalt (Triple C Brewing) and Adam Glover (Seaboard Brewing), is working closely with North Carolina-based Untappd to deliver a new generation of Charlotte Beer Week, dubbed CLT Brewed Week, coming May of 2022 among other event initiatives. The CIBA's board members include Rick Benfield (GoodRoad CiderWorks), Russell Derby (Legion Brewing), Neil Gimon (The DreamChaser's Brewery), Steve Steinbacher (Cabarrus Brewing Company) and Charles Willett (NoDa Brewing Company).