The Charlotte Independent Brewers Alliance (CIBA) is proud to announce the creation of its very own beer week, CLT Brewed Week, taking place May 6 – 15, 2022.
Our goal this inaugural year is modest, yet bold: deliver the CLT region a new tradition. A great beer city deserves a dedicated celebration that spotlights the beers and beverages brewed here through events and experiences enjoyed at the taproom and the establishments and venues that support local craft beer.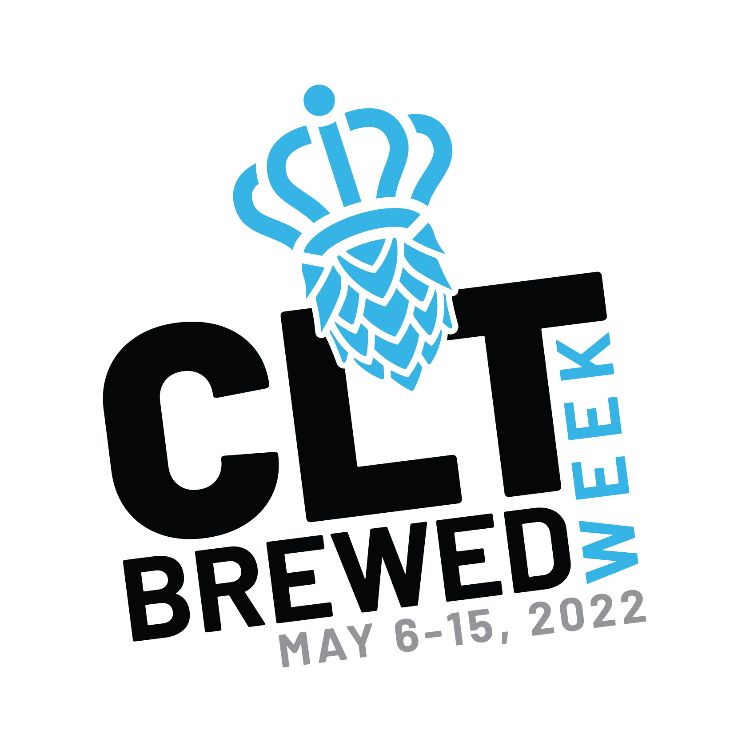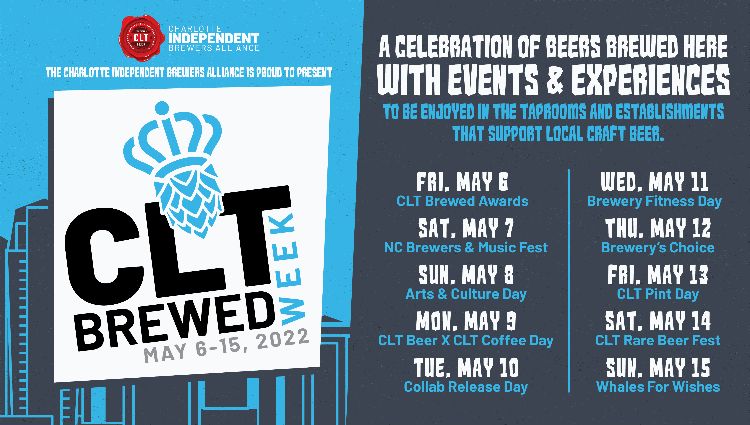 Bookended by the NC Brewers and Music Fest (Saturday, May 7) and the first-ever CLT Rare Beer Fest (Saturday, May 14), CLT Brewed Week promotes and celebrates the spirit of the #cltbrewed community.
CLT RARE BEER FEST
The CLT Rare Beer Fest anchors CLT Brewed Week with rare, vintage, one-off and interesting beer selections, hand selected by CIBA brewery members. Hosted by Heist Brewery and Barrel Arts, 2-5 p.m with 40+ brewery participants with food selections & live music. To top it all off, we'll be featuring the winning beers from the Inaugural CLT Brewed Awards. Tickets are in limited supply and will go fast, so get yours today!