CHARLOTTE INDEPENDENT BREWERS ALLIANCE MEMBER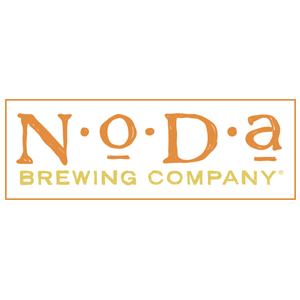 NODA BREWING COMPANY

Opening its production and taproom doors in October of 2011, NoDa Brewing Company has since become one of the Charlotte area's winningest breweries — with bronze, silver and gold medals from the Great American Beer Festival® and the World Beer Cup®. If you are in the Charlotte area, be sure to stop by their North End Taproom and enjoy their family-friendly environment and beer garden.
IMPACTING THE COMMUNITY

NoDa Brewing Company is deeply rooted in the local community and supports it in any way they can. From weekly donations to non-profit organizations to opening up their event space to be booked free of charge, NoDa Brewing puts their community first.